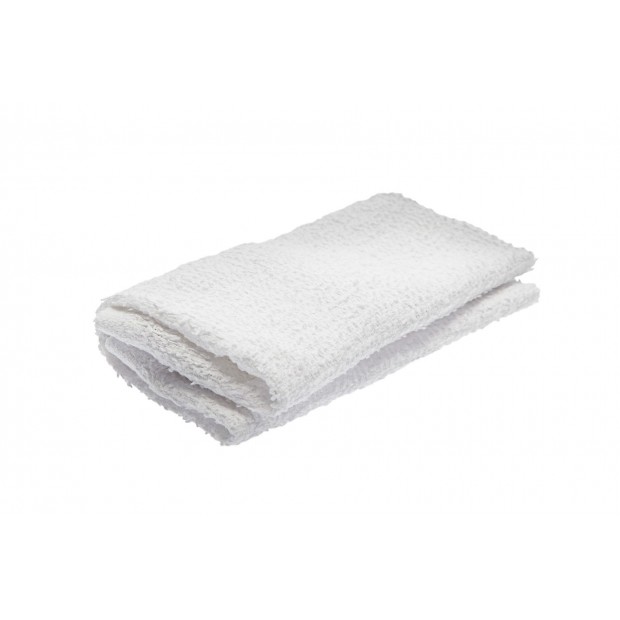 About Finished Terry Towel
This finished terry towel comes in 30cm x 30cm. It is the perfect material for wiping leather over after cleaning as it absorbs any excess cleaning foam left on the surface.
Finished Terry Towel
Our Terry Towels are thick and absorbent and so are great for all cleaning requirements.
High quality cotton cloth

Soft and gentle

Washable

Great for cleaning, polishing & buffing all surfaces
Product Code:

Finished Terry Towel

In Stock




Tags: Finished Terry Towel , 毛巾清潔布 , 毛巾清洁布 , leather tool , cloth , cleaning cloth , cleaning applicator , 皮革工具,清潔工具,毛巾,抹布,清潔布 , 皮革工具,清洁工具,毛巾,抹布,清洁布,工具,塗油,塗抹,抹油,清潔,拋光,工具,涂油,涂抹,抹油,清洁,抛光