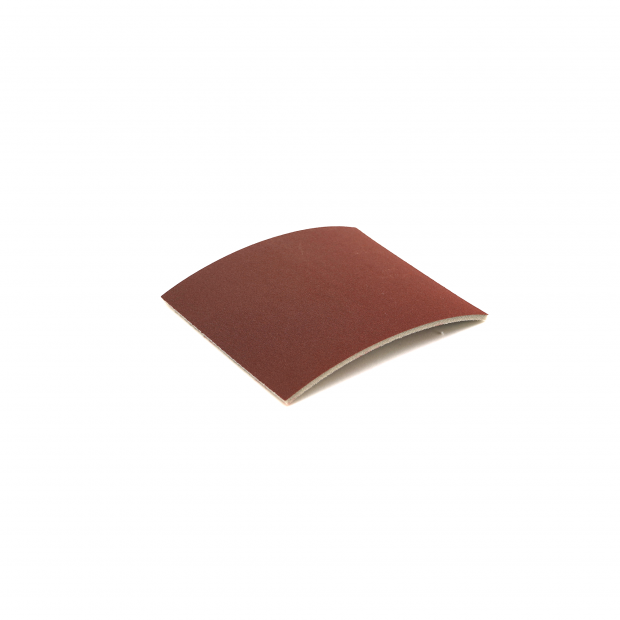 About Sanding Pad
Our foam backed abrasive pads can be used for sanding surfaces or finishing. They're great on leather and wood, but can also be used on paints, metal work and for all other sanding or finishing applications.
They're flexible, can be folded in half (without cracking), and are great for using on round surfaces and hard to reach or intricate areas.
Sanding Pad Grit Rang
#60 (Coarse) - Similar to traditional P240 sandpaper. Used for sanding wood prior to applying oils or stains.
#100 (Fine) - Similar to traditional P320 sandpaper. Used for removing material, such as our Heavy Filler.
#180 (Super fine) - Similar to traditional P1200 sandpaper. Used for denibbing between coats of colourant and finish.
#280 (Micro fine) - Similar to traditional P2000. Used for final finishing, for a silky-smooth finish.
Sanding Pad Sizes
Our foam backed sanding pads are single side coated abrasives. The pad sizes are;
120mm x 100mm x 3mm
Sanding Pads
Foam based abrasive pad used for sanding & finishing
Available as individual pads or on a roll
Lasts up to five times longer than ordinary foam backed sandpaper